Fundraise for us
If you are running, swimming, cycling, cooking, dancing, parachuting, divorcing, abseiling or climbing Kiliman… Kylimon… Killamon… a mountain or big hill, why not do it for us?
Start now
Make a Donation
Give a one-off donation, or a monthly amount. Your support is crucial in raising vital funds for our work supporting veterans in prison or those with drug and alcohol addictions.
Donate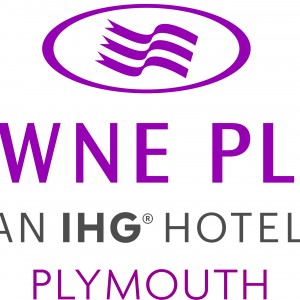 Crowne plaza Plymouth
Has helped raise £73
for Care after Combat so far!
Thank you, Crowne Plaza!
Sponsor Crowne Plaza