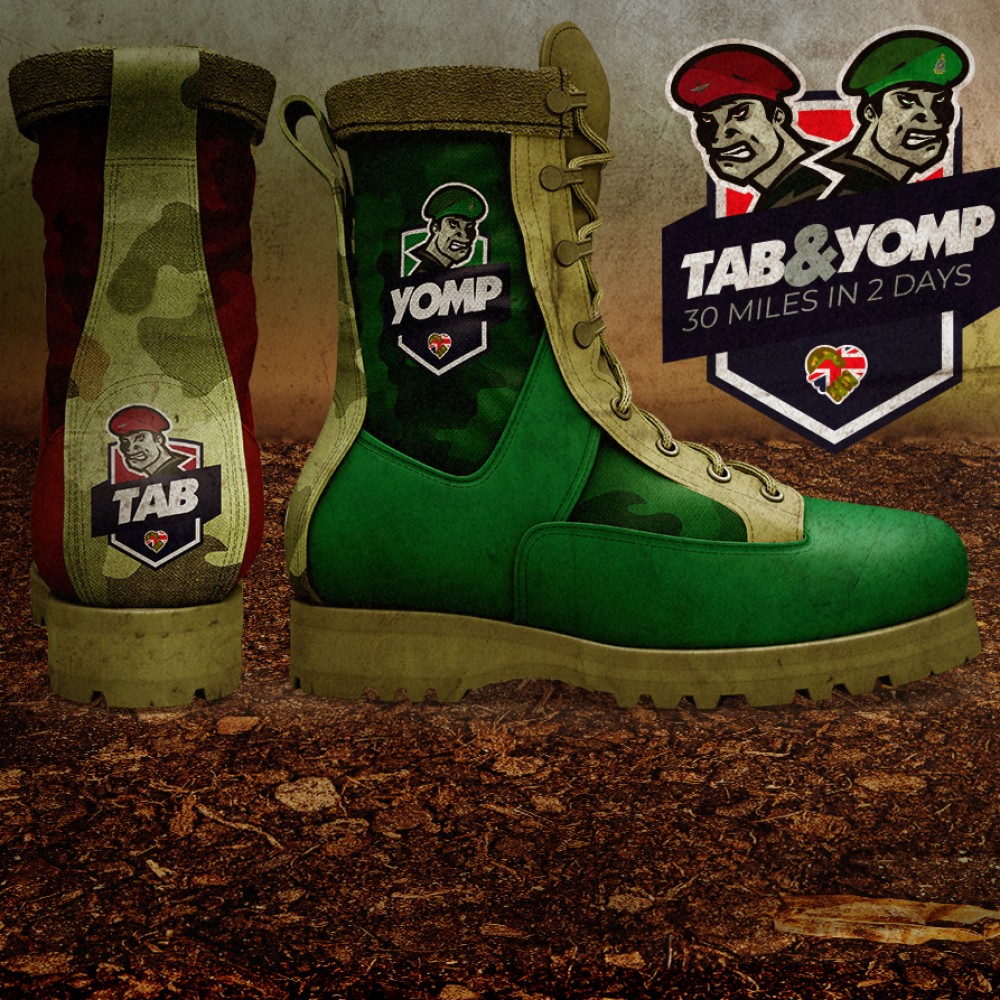 Events
Tab & Yomp 2020
Saturday 23rd May 2020 - The Tab and Yomp has been designed to coincide with the 38th Anniversary of the breakout from San Carlos by the Royal Marines (Yomp) to the Douglas Settlement and Paras (Tab) to Teal Inle...
Register
All Events
Care after Combat are a UK based charity providing professional assistance for the well-being of the Veteran and their family.
Find out more
Get in touch
Jamie Richards
Has helped raise £170.00
for Care after Combat so far!
Thank you, Jamie!
Sponsor Jamie
"I would like to take this opportunity to thank you for the kindness of heart you showed me the first day we met in prison. You said that you would help me through this, and you definitely did."
Veteran helped by Care after Combat
How can you help?
Give a one-off donation, or a monthly amount, start your own fundraising pages, or join one of our official events. Your support is crucial in raising vital funds for our work supporting veterans in prison or those with drug and alcohol addictions.